Important Notice for Facebook Login players
Due to changing requirements and increasing technical difficulties we have made the decision to remove Facebook Login from Hooves Reloaded.
We were not given sufficient notice from Facebook in order to meet their new requirements so please link your Facebook login to an email address via this link https://www.hoovesreloaded.com/link-account.php ASAP to avoid losing access to your game account.
Once you have linked your account by adding an email address, you will be able to continue to login to the game using the email login process instead of "Login with Facebook".
If you find that your Facebook login is disabled before you are able to link your account, please contact us via the Reloaded Facebook page here https://www.facebook.com/HoovesReloadedHorseRacing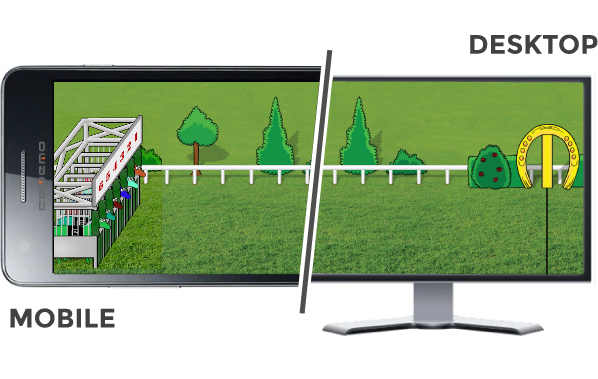 @HoovesReloaded

Tweets by @HoovesReloaded
Rubber Duck Blog

Keep up to date with the latest developments